Who are we
We would like to introduce ourselves to you!
A sustainable cooperation between the manager and VvE, full inspection for the board with a manager who can switch quickly and has the knowledge in house. You want to have it properly arranged for your VvE.
NMG VvE Beheer takes care of this and guides your VvE and its board during management. We are also there for you in exceptional situations. Creativity and expertise always lead to solutions! We are available 7 days a week, 24 hours a day for repair requests and damage reports.
You manage a VvE together, but we would like to take work and worries off your hands.
Dit doen wij voor Verenigingen van Eigenaars door heel Nederland. Ons professionele team van accountmanagers is samen goed voor ruim 75 jaar VvE-ervaring. Onze dienstverlening komt het beste tot zijn recht bij VvE's met een omvang vanaf 20 appartementen. Wij beschikken over een sterk landelijk netwerk met vestigingen in Nijmegen, Amsterdam, Groningen, Heerlen, Rijssen en Eindhoven. Wij zijn altijd dichtbij.
Our motto is: you manage a HOA together!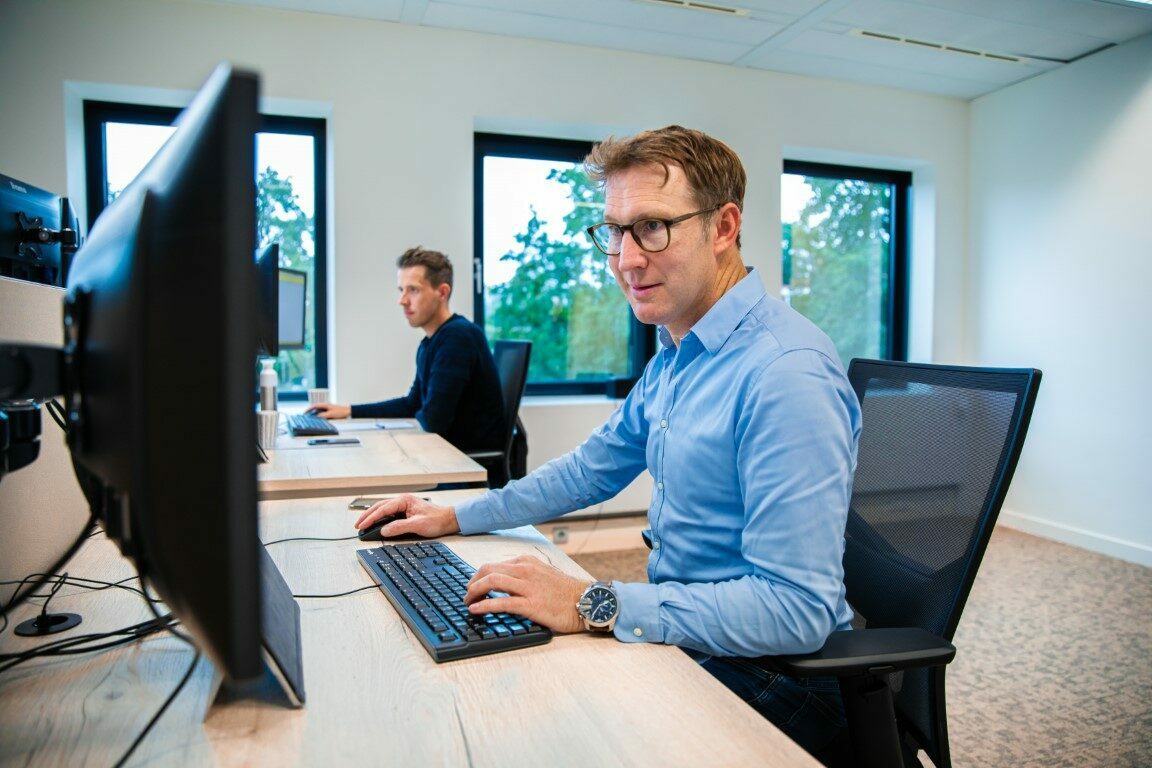 NMG VvE Beheer is part of NMG Vastgoed BV
NMG Vastgoed has all the disciplines in-house to offer a suitable housing solution for every housing requirement. This includes NMG Wonen. You have also come to the right place for buying, selling or renting a home: www.nmgwonen.nl